transmediale Marshall McLuhan Lecture 2020 Expanded Networks
transmediale Marshall McLuhan Lecture 2020 Expanded Networks
Wed, 29.01.2020

19:00

to

20:30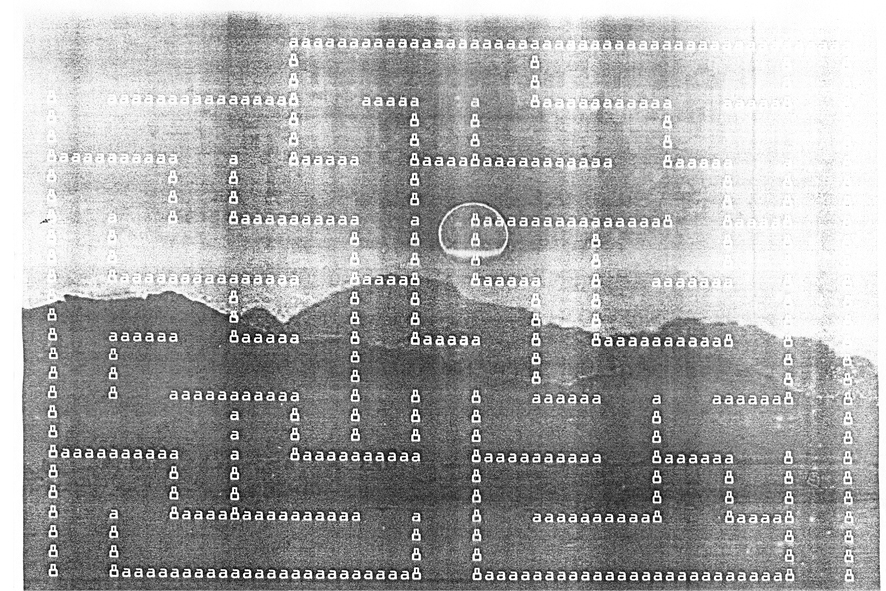 29 January 2020, 19:00, Doors open 18:30
Embassy of Canada, Leipziger Platz 17, 10117 Berlin
Since 2008, the annual Marshall McLuhan Lecture highlights a unique Canadian cultural figure whose work and vision broadens Marshall McLuhan's timeless perspective of media and technology into contemporary culture and society. In 2020, the lecture will for the first time feature two speakers, following the transmediale festival theme End to End, which references a principle of direct exchange between the nodes of a network. The speakers will also touch upon networks in a wider sense, covering topics that move from the infrastructure of informational networks to how they penetrate life in ever-more finely grained ways. In her talk, Mél Hogan will analyze emerging genomic media, which speculates on synthetic DNA as an alternative technology for data storage. Moving from data and network infrastructure to bodies and minds, Joshua Neves will present his research on the neuropolitics of bodily and cognitive enhancement through data capture and smart technologies. After the talks, there will be a response and conversation moderated by Phoebe V. Moore, a critical scholar on the quantified self.
In English; free admission upon pre-registration. Please present a valid photo-ID at the door and allow sufficient time for embassy security.

The transmediale Marshall McLuhan Lecture is a cooperation between transmediale and the Embassy of Canada. The Canadian participation at this year's festival is part of Canada's cultural program as Guest of Honour at the Frankfurt Book Fair.