Exhibition concept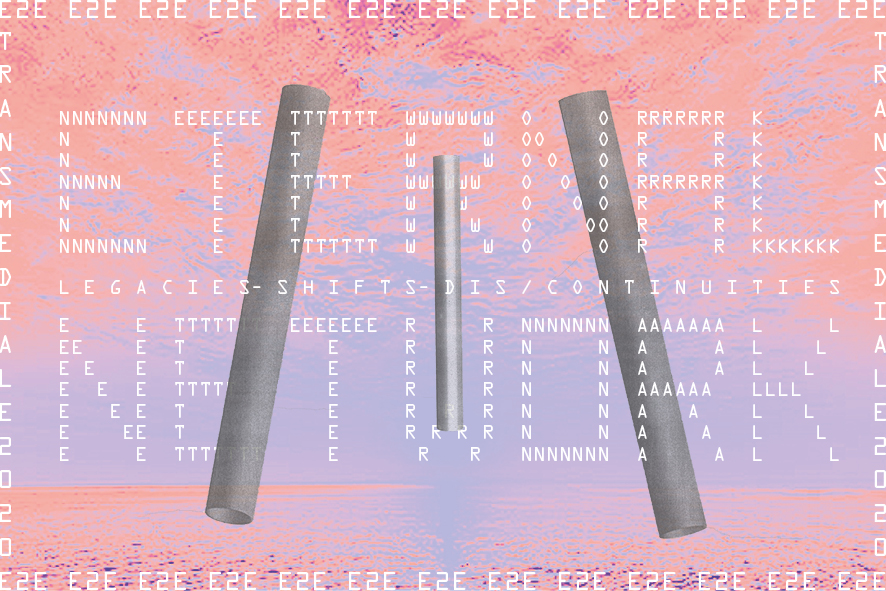 The Eternal Network
28 Jan – 01 Mar 2020
HKW, Berlin
The Eternal Network is a group exhibition about the persistence of networks, with a focus on their potentials and limits in response to current social and technological changes. The exhibition is curated by Kristoffer Gansing.
The network has become an ever-present technical, social, and organizational form. In the mid-1960s, Fluxus artist Robert Filliou coined the term "The Eternal Network," referring to social interactions taking place through mail art and other emerging means of global communication. This idealistic notion of the network can be contrasted with the many limitations of networks that have become tangible today. With this shift in mind, the exhibition presents twenty recent artworks that re-engage or move beyond the role of the internet and the network imaginary in today's critical entanglements of humans, environments, and technologies.
Read the curatorial statement.
The exhibition also features three associative lists of terms, illustrated with quotes and visuals, that highlight histories and transformations of net cultures. These terms fall into one of three categories: Legacies, Shifts, and Dis/Continuities. They are forming an "anarchive" of references to be further activated during the exhibition.
Go to List View.
A series of Revisions are presented alongside, and in complement to, the List View part of the exhibition. Revisions are new works and documents that reactivate archival material related to the history of net cultures, from the early 1990s until today.
More about Revisions.