Exhibition concept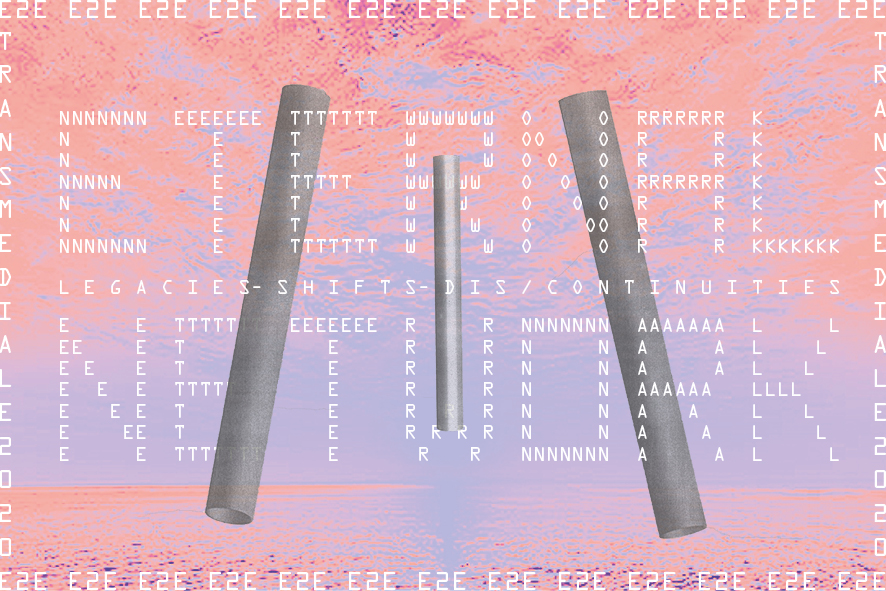 The Eternal Network
28 Jan – 01 Mar 2020
HKW, Berlin
The Eternal Network is a group exhibition about the persistence of networks, with a focus on their potentials and limits in response to current social and technological changes.
Networks are ubiquitous, and thus both the poison and cure for the act of organizing within activism and politics alike. With the now more tangible limits of networks in mind, the exhibition asks how effectively they respond to future models of sociality, technology, and politics.
Read the curatorial statement.
The exhibition also features three associative lists of terms, illustrated with quotes and visuals, that highlight histories and transformations of net cultures. These terms fall into one of three categories: Legacies, Shifts, and Dis/Continuities. They are forming an "anarchive" of references to be further activated during the exhibition.
Go to List View.
A series of Revisions will be presented alongside, and in complement to, the List View part of the exhibition. Revisions are new works and documents that reactivate archival material related to the history of net cultures, from the early 1990s until today.
More about Revisions.