Opening transmediale 2020 End to End
Opening transmediale 2020 End to End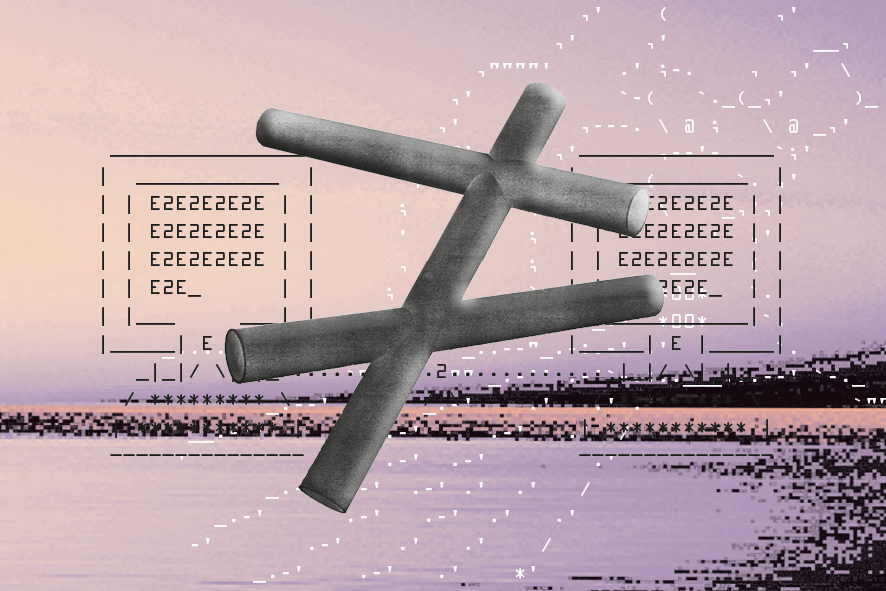 Join us in kicking off transmediale 2020 with the opening of the group exhibition The Eternal Network, including performances by participating artists Keiken, Blank & Jeron supported by Sakrowski, and an artist talk with artist-filmmakers Ursula Biemann, Ruini Shi, and Solveig Suess. In addition, the HKW's foyer is transformed into a performance space that features an A/V set by Meuko! Meuko! and a lineup of further performers and DJs throughout the night.
The music program of the opening was co-curated by Ross Alexander.
Warning: During this evening some performances use strobe effects and laser light that may affect those who are susceptible to photosensitive epilepsy or have other photosensitivities. Also, during some performances the noise level is high. Ear protection available upon request.